Early in this new century I chaired the committee that was charged with making the difficult decision whether to pursue the design of a high energy electron-positron linear collider based on 'warm' (room temperature) or 'cold' (superconducting) cavities. Our committee made a decisive forward-looking decision to base the design on superconducting RF accelerating cavities. Springing from that decision, the Global Design Effort (GDE) was created to develop the design for such a machine. I was asked, I accepted and then served as director of the GDE through the entire design phase. First, we developed a conceptual design, and then we created and submitted the Technical Design Reports, which were well-reviewed and have since served as the basis for an International Linear Collider project. In addition to the design itself, we developed a management plan, and we reviewed possible sites in Japan. At the time we submitted the TDR, most of us were optimistic that this would be the starting point for a construction project in Japan. Unfortunately, ten years have now passed, and we are still awaiting approval of the ILC project.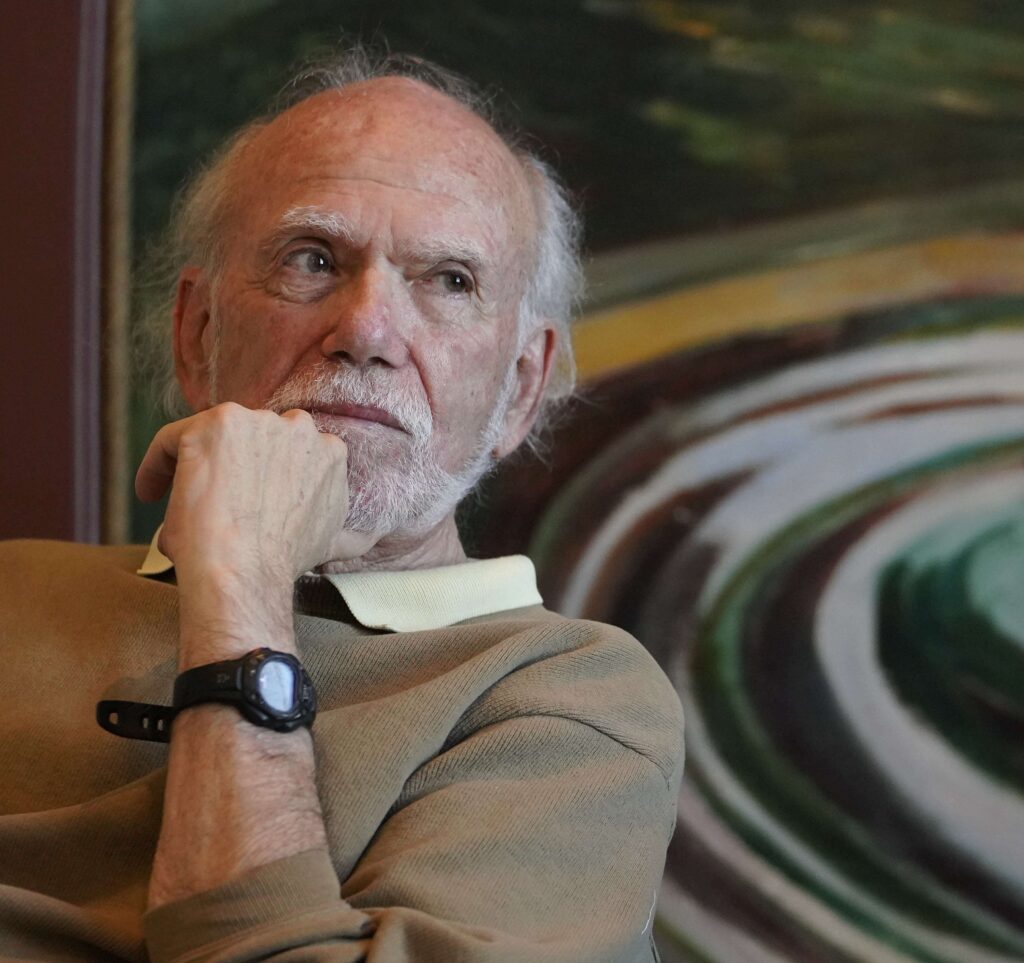 Of course, this has been disappointing for all of us, but the motivation for building a high-energy electron-positron collider remains very strong. The most important discovery in particle physics in this century has been the Higgs Boson, announced on 4 July 2012, almost coincident with the completion of the ILC TDR. Now, a decade later, the most pressing question in our field remains to study the physics of the Higgs through precision measurements with the help of a so-called Higgs factory accelerator. The questions include whether the Higgs is the simplest singlet form, or maybe there are partners or other new physics characteristics. The ILC remains the leading candidate to pursue these questions that require a precision instrument, and Japan remains the logical host.
I remain very enthusiastic about the ILC, but I recognise well that it sometimes takes lots of patience and a longer than hoped for period of time to reach our ambitious science goals. For me, personally, I worked toward gravitational wave detection long before the GDE, continued during the GDE period, and returned full-time to gravitational waves after the GDE. We finally succeeded and announced our first detection in 2016. The whole process took nearly three decades! So, let's hope that history repeats itself for the ILC – that it will be built and discover the fantastic science of the Higgs within the next decade.